Get Inspired by Our Menu
Try our new menu! Our Blue Taste poke bowls prepared with high quality fresh ingredients selected from our local suppliers, with more fresh veggies, more dressings and more proteins than ever before. Choose one of our Signature Bowls, or create your own bowl!
Blue Taste is the Home of original Hawaiian Poke!
Create Your Own Poke Bowl
Be creative!
Mix and match your favourite ingredients: Endless combinations with more than 2500 different bowls! Enjoy with Us!

1. BT Size
Choose the bowl size:
Try poke in regular size or choose a large bowl.

2. BT Base
Choose 2 bases:
White Sushi Rice, Wholegrain Brown Rice, Tricolour Quinoa, Udon Noodles, Fresh Kale

3. BT Green
Greens are freshly cut by our Team every morning.
Avocado, Mango, Goma Wakame, Edamame, Cherry Tomatoes, Red Cabbage, Courgette, Carrot, Cucumber, Red Onion, Spring Onion, Charred Corn, Feta Cheese, Chickpeas, Radish, Pickled Ginger, Jalapeño

4. BT Proteins
Choose 2 proteins (regular)
Choose 3 proteins (large)
Salmon, Juicy Salmon, Yellowtail Tuna, Juicy Tuna, Shrimp, Slow Cooked Chicken, Teriyaki & Ginger Chicken, THIS is not chicken (Vegan)

5. BT Dress
Choose your sauces:
Soy, Teriyaki, Ponzu, Special, Extra Virgin Olive Oil, Avocado Cream, Spicy Mayo , Wasabi Mayo , Jalapeño Mayo , Mustard & Honey, Spicy Peanuts , Sesame Shoyu

6. BT Crispy
Choose up to 2 toppings, additionally to sesame seeds:
Crispy Onion, Nori Seaweed, Coconut, Almonds, Seaweed Cashew, Coriander, Tobiko
OUR STORY
We fell in love with poke at the first bite. Blue Taste vision has always been to bring the best poke bowls. Blue Taste Poke has been heavily influenced by Japanese and other Asian cuisines and our experience and background provides us with a thorough and deep understanding of poke. It also gives us the ability to expand our horizons by opening new poke stores.

With a passion for perfection, each day we select the fish best quality. All of the other ingredients are seasonal and natural, creating contemporary flavours honoring the spirit of the poke traditions.
Shortly after we opened our first store in Milan - Italy, it became clear that people typically thought of "the poke bowl" as a raw fish meal served cold. We decided to change that and add cooked and hot items to the menu.
Milan has a long and cold winter, so we felt this was perfect for our local customers. Our menu was inspired by our trips to Hawaii and Japan, where we spent time researching and experiencing the cuisine.

Blue Taste has an incredible decor and real healthy fast-casual food!
Dine in with us our tasty poke bowls, Grab & Go or just delivery it! Enjoy!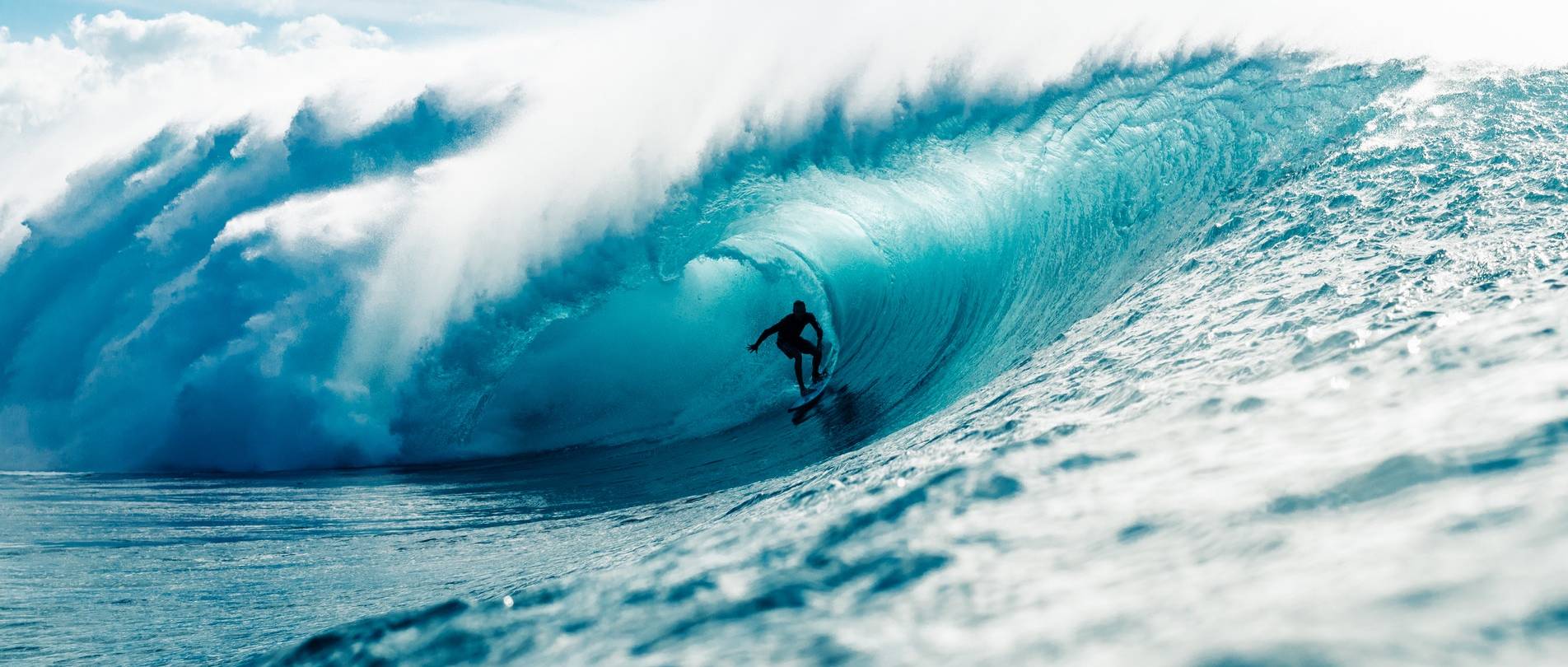 ORDER A DELIVERY
Order our blue taste pokes directly to your home / office for a quick lunch or a good and light dinner, in complete Hawaiian style!